Let Us Be Your First Choice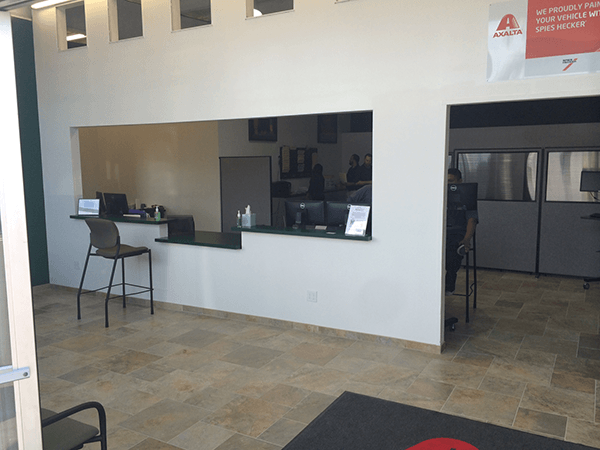 Our Team is constantly working to improve to Provide our Customers with a FAST, SAFE & Guaranteed Repair!
Our Management Team has extensive experience in owning, operating, and selling car collision repair facilities throughout Arizona and Nevada, and now we are pleased to be located in San Diego, California! We work to simple business principals by treating people right, providing an accurate and complete vehicle estimate the first time, investing in our Team to always improve, leverage technology & equipment, getting and being involved in our Vehicle Collision Repair Industry and in our community to make it a better place to work and live. A simple formula for success! Be a part of our Successful Formula – Body Shop Express!