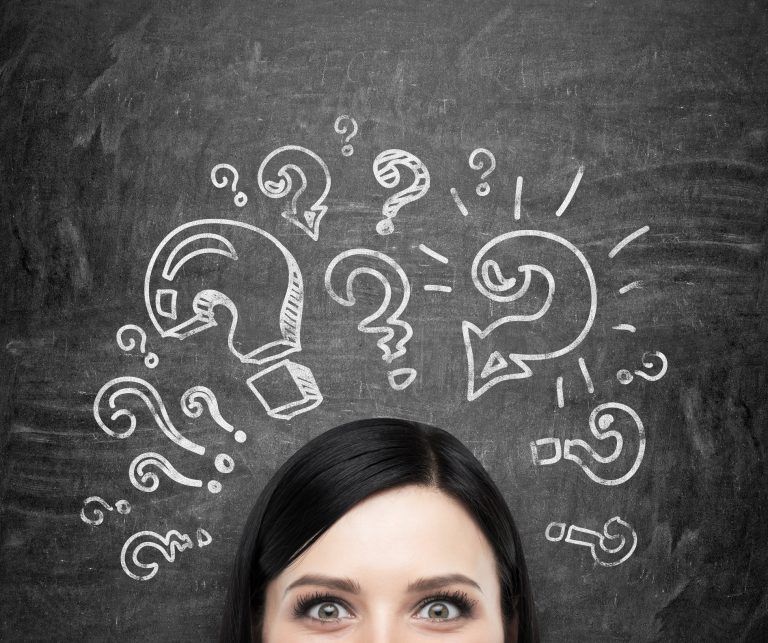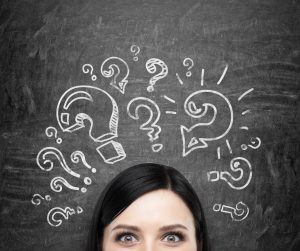 When you're involved in a collision for the first time, you'll probably have a lot of questions about how to handle it! We've put together a list of some common collision related questions to help get you through it.
Can I have my car repaired at any shop?
Yes! Legally, you have the right to repair your vehicle at a shop of your choosing. Don't let an insurance company tell you otherwise.
What is a DRP?
DRP stands for Direct Repair Shop. Direct repair shops are collision repair shops that have made an agreement with an insurance company to provide certain services or follow certain regulations in exchange for fast or guaranteed payment from that insurance company. These deals are intended to provide faster service with less paperwork, but they may have downsides as well. If you select a DRP, make sure to ask what their policies are with the insurance company.
How do I get an estimate?
In order to truly determine how much damage has been done, an estimator needs to examine your vehicle, and estimates are just that – estimates. They aren't always 100 percent accurate. You'll need to bring your vehicle into the shop, where the estimator may need to take it apart to determine the damage and the cost of repairs.
How do I deal with my insurance company?
When you call your insurance company, they should give you a claim number. Bring it with you when you take your vehicle to the repair shop, and the shop should talk to the insurance company for you. If the shop and the insurance company have any issues, they should let you know. Both you and the shop can be in contact with the insurance company, and the claim number will let them know which vehicle and insurance claim you're calling about.
How do I pay my deductible?
Usually, you'll pay your deductible directly to the shop, because the insurance company will not pay that portion of your bill for you – it's your deductible and they don't want to front it for you. If you aren't sure about the amount or about how to pay, don't be afraid to discuss the specifics of your claim with your shop, or with your insurance company.
How long will my repairs take?
The answer to this question can vary immensely depending on the specifics of your accident, your vehicle, the damage, which shop you choose to perform your repairs, and your insurance company. Depending on your insurance policy, you may be able to get a rental car during the repair process. Ask your insurance company!